Dr. James B. Donaghey and Dr. Steven Oliver continue to build a legacy of beautiful smiles that this community has trusted for more than 40 years and welcome you to see what makes our practice, team and patients so special.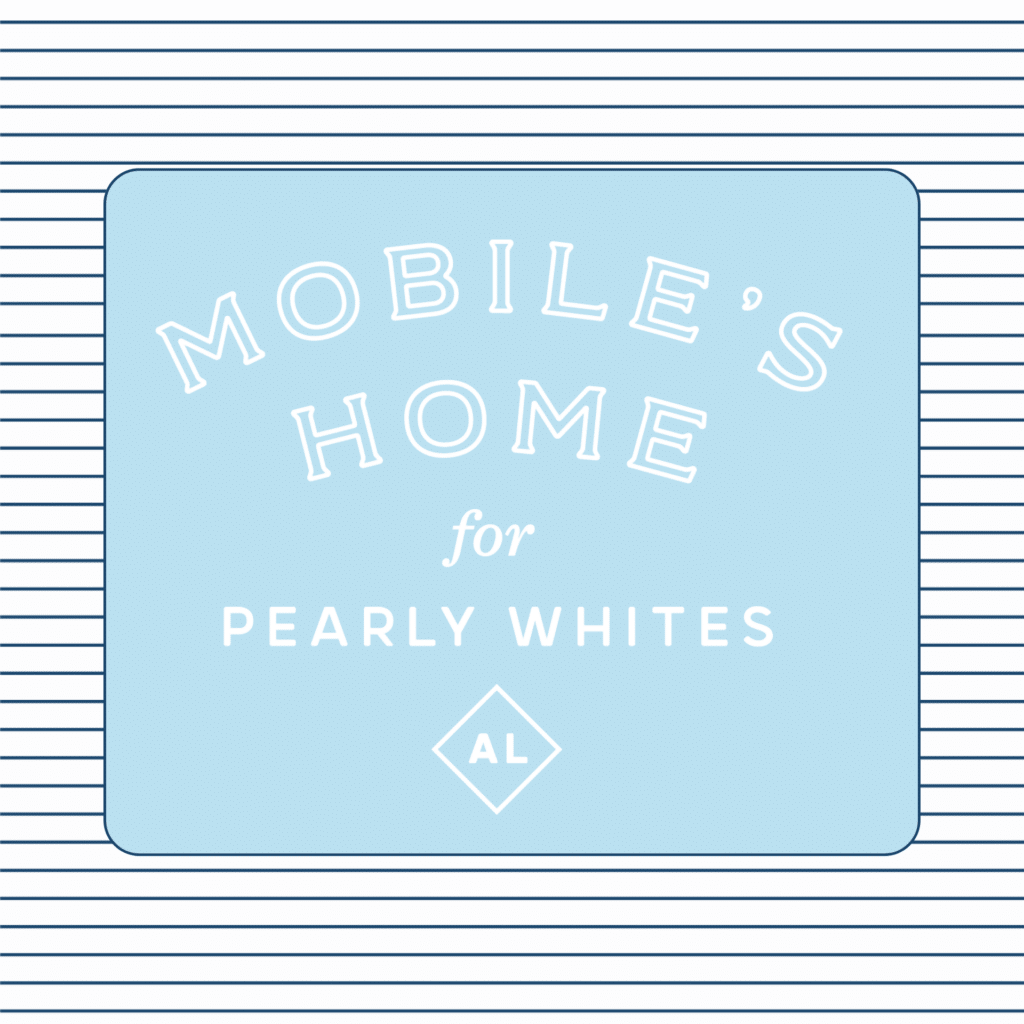 The first step toward achieving a beautiful, confident smile is to schedule an appointment with our Oyster Orthodontics team. Please complete and submit the request form below or call our friendly team at 251-342-3188.
If you need to cancel or reschedule an existing appointment, or if you require immediate attention, please contact our practice directly.
Request Your Complimentary Exam